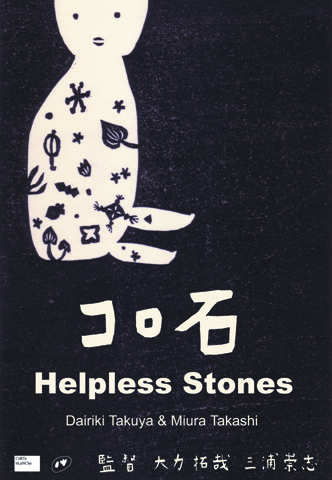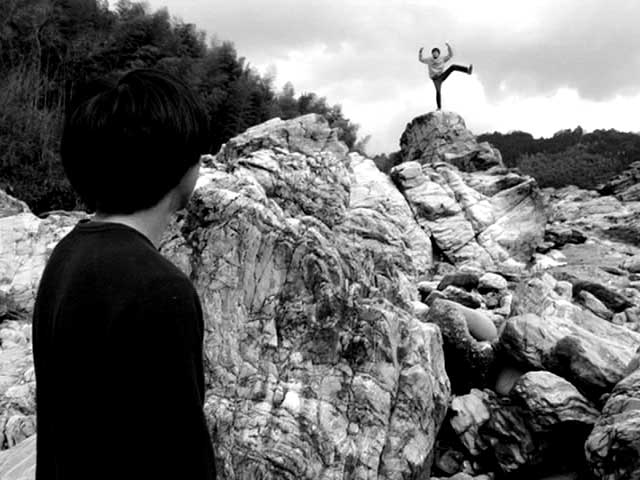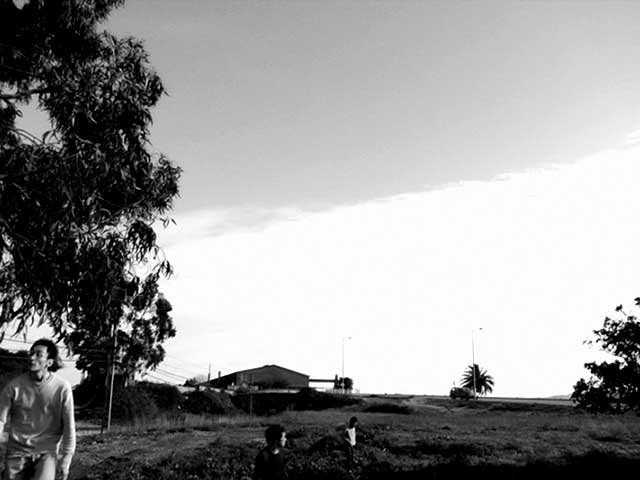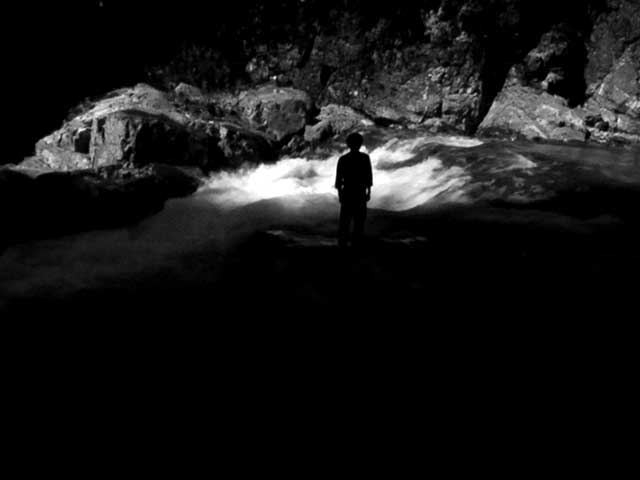 Koroishi (Helpless Stones)
2010, 61 minutes, fiction, b/w, DV
Synopsis
Miura walks alone in the riverside.
Miura meets Dairiki and Matsuda.
And, three people play together.
Staff
Act: Keisuke Matsuda, Takashi Miura, Takuya Dairiki
Music: Takuya Dairiki
Cooperation:
Hiromichi Nakao
, Ayami Ito
Producer: Tamaki Okamoto (
CaRTe bLaNChe
), Dairiki&Miura
Director: Takuya Dairiki, Takashi Miura
You can see "KOROISHI" on MUBI.